AVER (Visual Artists in Rural Environments), is a project of the Ministry of Culture and Sports and Tectónica Cultural,  on the occasion of the VI Culture and Ruralities Forum, which will be held in Cuenca from July 4 to 7, 2023. With the collaboration of  Arte Sostenible @asociacionartesostenible and Kárstica Centre de Creació.
It is a new program with four guest artists: Paula Belinchón, Isabel Campos, Rubén Chumillas and Miriam Gascón to develop a site-specific collaborative project in the rural environment of Cuenca.
This new residence project in Kárstica (old station in Cañada del Hoyo, Cuenca) and collective creation in rural areas has the following objectives:
1. Reclaim the rural territory as a source of creativity and space to be rescued.
2. Betting on culture as an engine of economic development, promoting the artistic production of local artists.
3. Structure the territory and unite the artistic sector by promoting the creation of rural participatory networks.
4. Strengthen the connection with the territory through the use of sustainable materials from nature.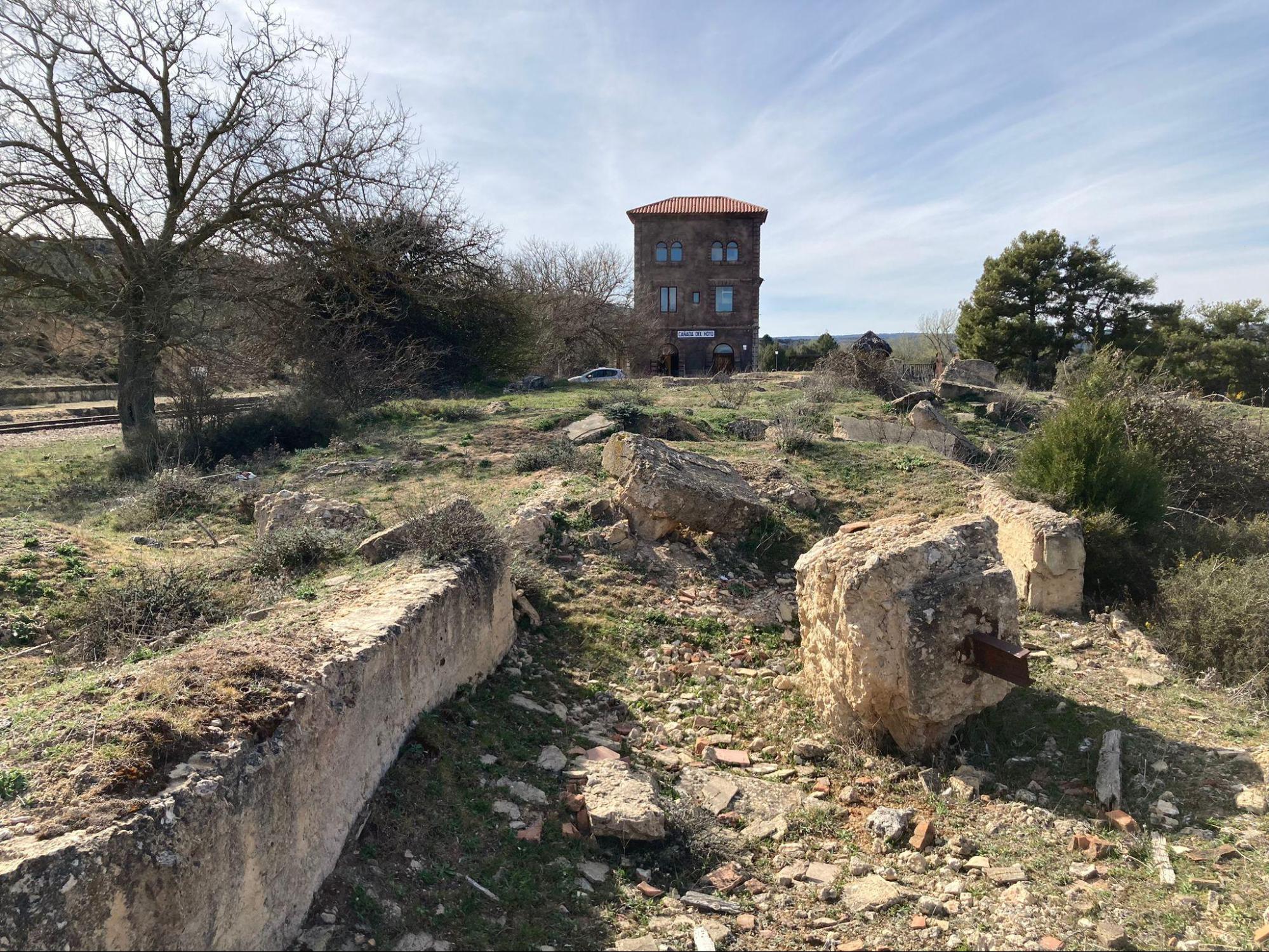 Intervention space in Cañada del Hoyo (Cuenca)